---
---
LEMIEUX CARBON MESH WRAP BOOTS
LeMieux Carbon Mesh Wrap Boots The perfect combination of the support of polo bandages with the protection of brushing boots, the Carbon Mesh Wrap Boots are an essential part of your horse's wardrobe. Made from 100% perforated 3D mesh, these boots are lightweight and breathable to keep tendons cool during work. The stretch cotton inner lining's is quick drying, while the wrap round style offers a...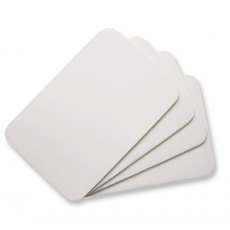 ---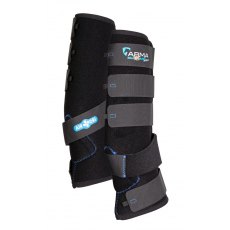 SHIRES ARMA DELUX MUD SOCKS 1881
ARMA deluxe mud socks feature ergonomic shaping to ensure a close, comfortable fit, giving maximum protection against mud fever. Dense neoprene protects against bumps and scrapes, airflow perforations help prevent legs from over heating. Secure touch close straps. Suitable for front or hind legs. Set of 2.
---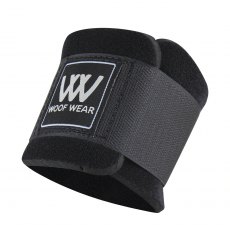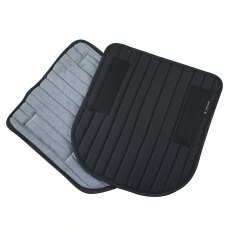 WOOF WEAR WICKING LINERS FOR STABLE BOOTS BLACK
Use with Woof Wear Stable Boots to support and protect the leg without the danger of pressure points. They can be used when the horse is stabled or travelling. Great for drying wet legs and can be used as part of a daily routine after turnout to help prevent mud fever.