---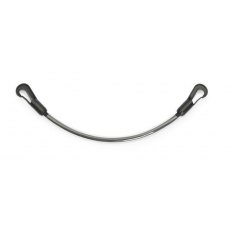 Elastic Fillet Strap
This hardwearing clip on fillet strap features an elastic bungee encased in a bendy plastic tube to protect against muck and dirt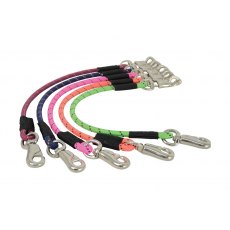 ---
LEMIEUX SAFETY STUD TAP
LeMieux Safety Stud Tap This high quality Safety Tap has a specially designed handle to give maximum grip and comfort in both wet and dry conditions. This eliminates cross threading and refurbishes damaged threads and leaves a clean threaded stud hole. A great asset to any stud kit!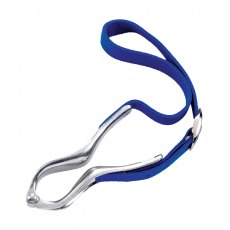 ---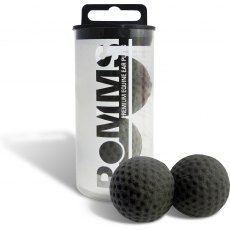 Pomms Premium Equine Ear Plugs
POMMS Premium Equine Ear Plugs are designed to allow your horse to hear normal tones, while greatly reducing distracting or loud noises. POMMS "comfort plus" design protects your horses sensitive ears from wind, water and debris., , Features , •Washable and re-usable, •Comfortable, •Secure (won't fall out), •Non-irritating, •Soft, pliable, discreet, and durable,...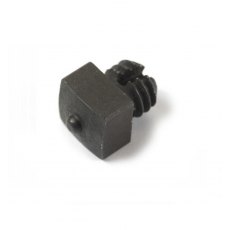 Supa Stud SS012
Similar to the original Road Stud (SS001) but slightly larger dimensions all round and specially hardened.
---