---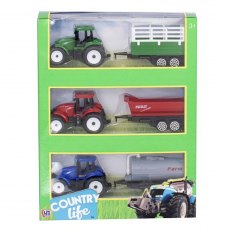 Country Life Farm Playset
Transport livestock, take the milk to market and transport all your crops - all the machinery you need to run your own farm. , , This great set includes three tractors and three assorted detachable trailers. , , Suitable for ages 3 years and above.,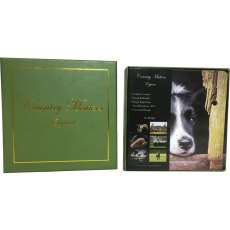 ---
---
---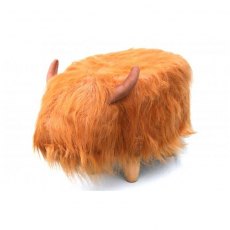 Fringoo Unicorn Drinks Bottle
Each bottle has the ability to hold up to 600ml allowing you to refill and stay refreshed all day long. each water bottle features its own straw for kids, enjoy the perks of our leakproof water bottles for boys and girls, with the reassurance of placing these in the school bag.A great feature of this product is the straw bottle for kids, perfect for allowing them to gain control over their drink by...
---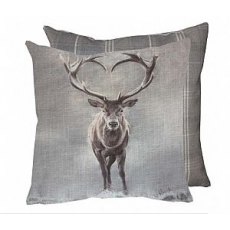 ---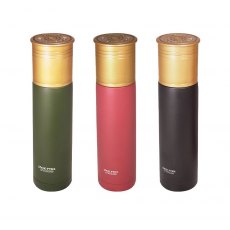 Jack Pyke Tie, Hanky and Cufflinks Gift Set
Jack Pyke Tie, Hanky and Cufflinks Gift Set, , •Packed in presentation case Set, •Consists of Tie, Hanky & Cufflinks all with the cartridge or Pheasant motif, •Colours available: Green, Wine,
---