---
Barbour Tartan Dog Bowl
Crafted from Bamboo, the Barbour Tartan Dog bowl features a classic tartan outer with a Barbour logo to the base and front.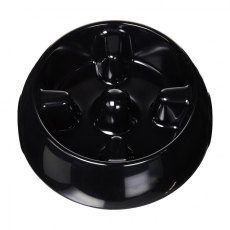 Dogit Medium Anti Gulping Black Bowl
Dogit Go-Slow! Anti-gulping bowl is a great solution for dogs who eat and drink too quickly, it encourages them to eat/drink at a slower pace preventing indigestion, vomiting and bloating. 600ml Capacity.
---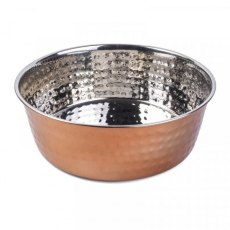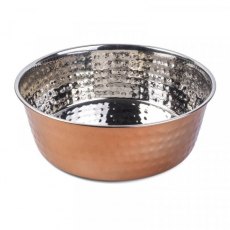 ---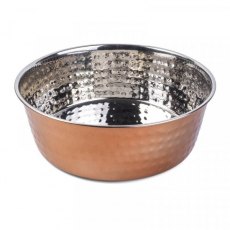 Zoon Floorgrip Bamboo Bowl - 14cm
Bamboo bowl is whisker-friendly and eco friendly Suitable for holding either food or water Dishwasher safe Includes anti-slip silicone ring on the base to prevent the bowl from sliding around Do not microwave
---
Zoon Floorgrip Bamboo Bowl - 17cm
Bamboo bowl is whisker-friendly and eco friendly Suitable for holding either food or water Dishwasher safe Includes anti-slip silicone ring on the base to prevent the bowl from sliding around Do not microwave
Zoon Floorgrip Bamboo Bowl - 21cm
Bamboo bowl is whisker-friendly and eco friendly Suitable for holding either food or water Dishwasher safe Includes anti-slip silicone ring on the base to prevent the bowl from sliding around Do not microwave
---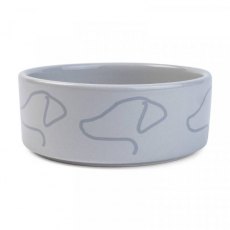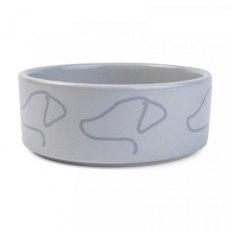 ---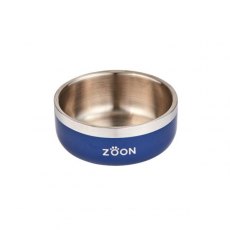 ---