---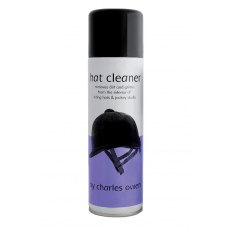 Elico Face Mask Black
These face masks are made from Anti-Microbial fabric with nano silver which gives a high washing durability even after 100 cycles and is therefore reusable many times.Nano silver is also reputed to resist the invasion of bacteria effectively.There are elastic loops in both sides of the mask which, as open-ended, can then be tied to ensure a good fit, and then the mask is easily put on and removed by...
---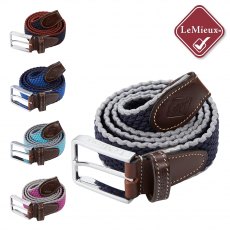 LeMieux Aspen Belt
The Aspen Belt is a classic plaited belt finished with high quality leather detail and a LeMieux engraved buckle.
LeMieux Reusable Face Mask
The LeMieux Reusable Face Masks are an essential for protection, style and comfort. The PM2.5 active carbon filter provides 4 layers of protection to efficiently block virus particles, bacteria, dust, pollen and other harmful or irritating molecules. This provides high levels of protection, and can also be easily removed and replaced. Adjustable side straps and contouring around the nose and chin...
---