---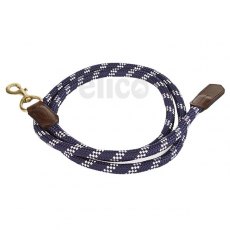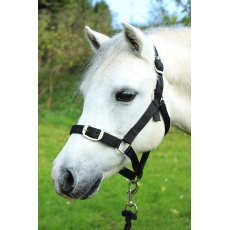 ---
Hy Rose Gold Headcollar and Lead Rope
Be on trend with this fully adjustable head collar with elegant rose gold fixtures. This head collar is stylish yet comfortable with a smooth fleece lining around the nose band and head piece. Complete with a matching lead rope.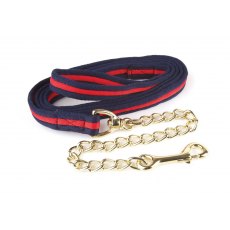 ---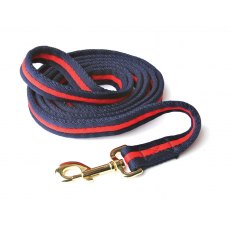 ---
LeMieux Signature Headcollar & Leadrope
New 2016 Tartan Designs., , A lovely soft halter featuring fleece inserts at the poll strap and nose band. These fleece inserts ensure even pressure distribution and are fitted with an extra padding for greatest possible wearing comfort. Cheek straps lined with fleece. Multi adjustable at the curb and poll strap (adjustable from both sides), , Purple/Grey shown,
Shires Topaz Lead Rope
Zesty coloured comfort hold lead ropes to match the Topaz Nylon Headcollars with brass coloured swivel trigger clips. Length: 1.8m (71").