---
GALLOP PRESTIGE FULLY LINED HALF PAD
Anatomically designed for a super fit, fully lined half pad with the benefit of a vented spine for optimum breathabilityHigh density foam base for a firmer level of shape & support.The sumptuous Lux fleece wool not only feels & wears like sheepskin but washes and dries better, it will deliver your horse a layer of comfort between horse and saddle and keep heat and moisture levels to minimum. ...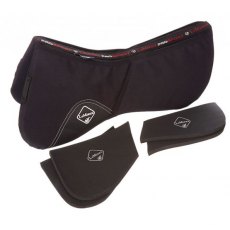 LEMIEUX PRO-SORB PLAIN HALF PAD
Simple and neat solution to adjusting saddle fit. Pads can be variously inserted to make a 'front riser', 'back riser' or correct bi-lateral imbalance or just create another layer of shock absorption for the horse., *Low Profile protection, *Shock Absorbing inserts, *Flexibility to adjust saddle fit., *Includes set of four 10mm insert pads with an extra set of four 6mm pads
---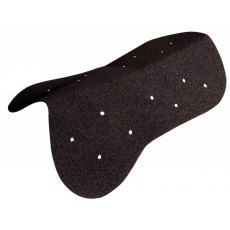 ---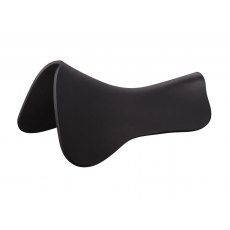 WINTEC COMFORT PAD
An economical, lightweight comfort pad for added shock absorbtion. Aids in lifting the overall height of your saddle.