---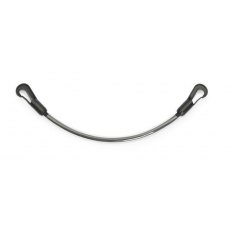 Elastic Fillet Strap
This hardwearing clip on fillet strap features an elastic bungee encased in a bendy plastic tube to protect against muck and dirt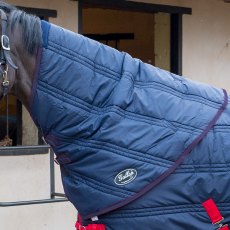 Gallop Defender Neck Cover
Defender neck cover fits and compliments all weight rugs in this range. 210 denier polyester soft outer with breathable cotton lining, eliminates slipping on the neck. Triple stitching 100g channel quilting distributes heat evenly. Features include Velcro double strap close fastenings that attach to the rug an essential addition to the Defender range for those colder chiller days & nights. •...
---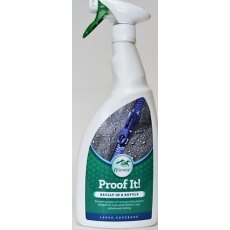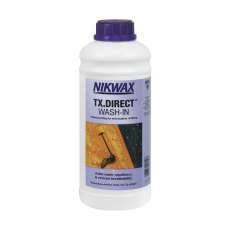 Nikwax Tx Direct Wash In Waterproofer 300ml
Restores the durable water-repellent finish to all waterproof/breathable laminates, coatings and microfibres. Ideal for Gore-Tex, Ultrex, Entrant, eVENT, Triple Point and microfibre fabrics.
---