---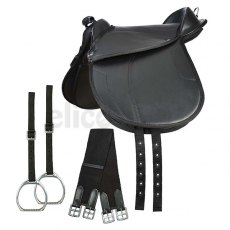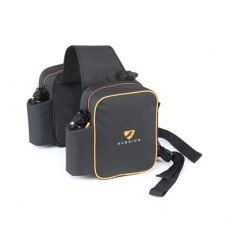 SADDLE PANNIER CARRY BAG
Padded saddle panniers featuring two zip bags, complete with two steel drink bottles. Neatly sits either side of the saddle and attaches around the girth straps to be held firmly in place.
---
SHIRES AUBRION TEAM SADDLE BAG
Shires team saddle bag. Transport your saddle easily and safely with this protective carry bag. Outer padding protects against bumps and scratches.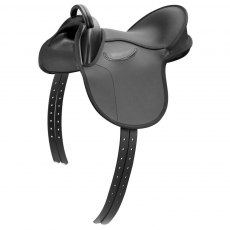 WINTEC KIDS SADDLE
Let their passion for horses develop in a saddle designed especially for your very young rider. The Wintec Kids provides your young rider with a comfortable, secure and supportive seat, and an in-built safety handle ensuring they can confidently develop good riding habits from their very first day of riding. You will enjoy owning this easy-care, weather-proof saddle knowing it can handle mud, mischief...