---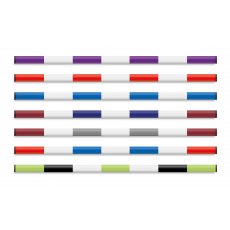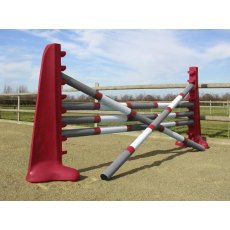 ---
---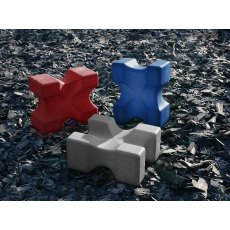 POLYJUMPS MINI BLOCKS PACK OF 6
These Mini Blocks are a valuable asset for your elevation work. They help to improve coordination and improve flat-work. In addition, the multi-directional mould allows you to be more creative with your training. Many customers use the dressage training Mini Blocks to improve outline, increase collection, engagement and lifting the forehand to improve flexibility, rhythm and balance. The block can...
---
POLYJUMPS POLE PODS 4 PACK
The PolePod can be used as single or a stackable unit to raise the height. When used as a single pole raise, they can be effective in supporting the rehabilitation work to engage the horse's hind end. When stacked, the pole pod makes for more challenging exercises and engagement. They are transportable, lightweight and easy to carry. Which makes them effortless to adjust and vary the exercises each...