---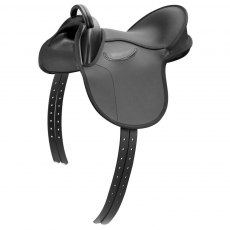 WINTEC KIDS SADDLE
Let their passion for horses develop in a saddle designed especially for your very young rider. The Wintec Kids provides your young rider with a comfortable, secure and supportive seat, and an in-built safety handle ensuring they can confidently develop good riding habits from their very first day of riding. You will enjoy owning this easy-care, weather-proof saddle knowing it can handle mud, mischief...
WINTEC SLIMLINE STIRRUP STRAPS
Wintec Slimline Stirrup Straps provide superior comfort and optimum performance, by reducing the bulk under the rider's leg, and minimising interference.
---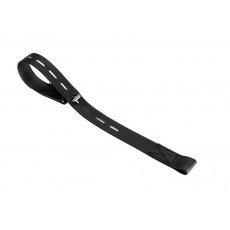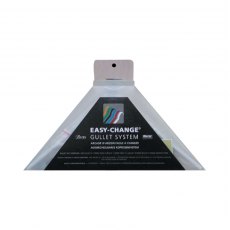 WINTEC EASY CHANGE GULLET X DISPLAY
The EASY-CHANGE® Gullet System offers a complete fitting solution with unparalleled scope of adjustment for your horse's absolute comfort and your peace of mind. The EASY-CHANGE® Gullet System allows the width of your saddle to be adjusted to suit your horse's changing shape. some Gullets are just Bars no Bolts image for info
---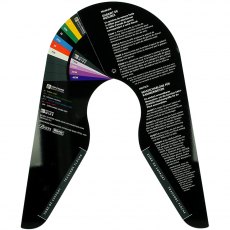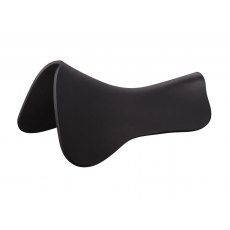 WINTEC COMFORT PAD
An economical, lightweight comfort pad for added shock absorbtion. Aids in lifting the overall height of your saddle.
---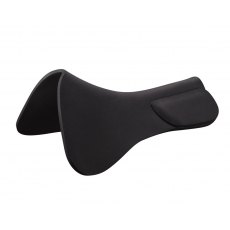 Wintec Categories