---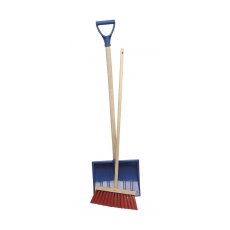 Fyna-lite Kids Shovel And Broom Set
Lightweight and easy to use, perfectly balanced, features a unique reinforced socket for extra strength, aluminium strip on edge of blade for prolonged life, easily and accurately removes debris with minimum effort.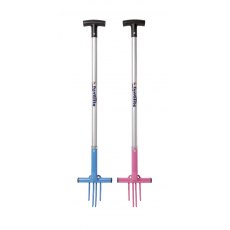 Fynalite Multi Weeda
The essential tool for effective pasture maintenance and in the battle for control of nuisance weeds such as ragwort, thistle, dandelion and nettles. Designed to remove these weeds with the minimum of fuss and damage to the ground. The all-round weeding tool, ideal for field or garden use.
---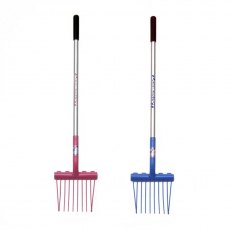 Mini Mucker Childrens Fork
Full height ONLY ;81cm, Mini Shavings fork designed for younger children, Full functioning fork - perfect for those little helpers!, Designed and Made in England Available in Blue or Pink
Fynalite Categories