---
Gray's Alice Bag
Beautifully Crafted From Natural Leather, This Bag Features A Snaffle Bit Incorporated In To The Strap, Zipped Opening, Zipped Internal Pocket And Two Compartments For Your Phone & Other Necessities. Handle Drop: 15cm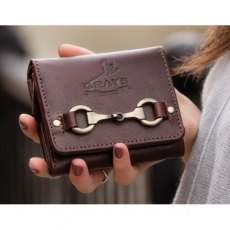 ---
Gray's Lily Purse
Beautifully Crafted Leather Purse With A Snaffle Bit, Featuring 8 Card Slots, 3 Note Sleeves And A Zipped Reverse Pocket For Coins. Made From Buffalo Leather Which Is A Thick Strong Leather. It Has Natural Waxes And Oils In The Leather Which Means It Softens As It's Used. This Leather Will Also Get Character To It As It's Used. It Will Slightly Alter In Tone And Initially It May Mark But After Time...
Gray's Sally Zip Round Purse
Pretty Equestrian Inspired Zip Round Purse Featuring The Snaffle Bit. Our Practical Leather Purse Has 8 Interior Card Slots, A Zipped Interior Coin Pocket Along With 2 Note Sleeves. , , L: 19cm, W: 2cm, H: 10cm
---
Grays Abigail 1922 Handbag Dark Brown
Leather Handbag In Brown Crafted From Cow Full Grain Soft Leather With A Detachable Shoulder Strap, Zipped Interior Pocket, Mobile Phone Pocket And Protective Feet.
---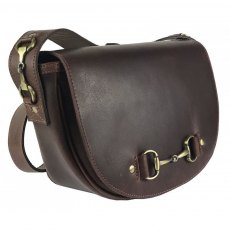 Grays Haston Bag In Brown Leather
Beautifully Crafted From Natural Leather, The 'haston' Bag Draws Its Inspiration From Equestrian Heritage. Featuring The Iconic Snaffle Bit, Which Has Also Been Incorporated Into The Strap, This Bag Has A Magnetic Catch Along The Front With A Zipped Internal Pocket & Adjustable Strap Which Has A Maximum Length Of 60cm. Made From Buffalo Leather Which Is A Thick Strong Leather. It Has Natural Waxes...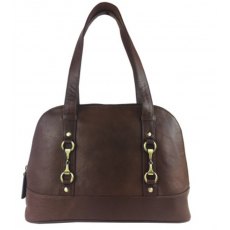 Grays Peggy Handbag Natural Leather Brown
Leather And Suede Handbag In Brown By Grays Est 1922 Featuring Two Internal Compartments With Their Own Zips, Making This A Great Choice For The Person Who Likes To Be Organized. Handle Drop: 19cm
---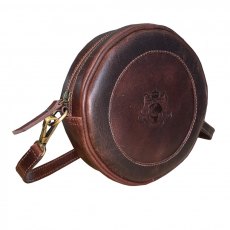 Megan Crest Handbag In Natural Leather Brown
The Megan Handbag With Embossed Equine Logo, In Our Brown Buffalo Leather, This Bag Is A Simple Neat Circular Design With Adjustable Shoulder Strap And Metal Zip. Just One Lined Compartment Inside - The Perfect Size To Fit A Phone And Small Purse. An Everyday Bag That Will Keep Your Hands Free!
---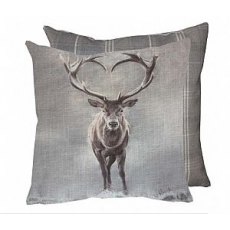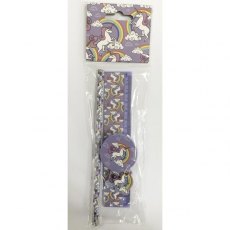 Unicorn: Stationery Set
Stationery set comprising of:, 15cm ruler, Eraser, Pencil, Pencil Sharpener, , Assorted colours
---
GRAYS PRINT CHIFFON SCARF
Elegantly Designed Chiffon Scarf Featuring Beautifully Designed Dogs / Horse/ Animal artwork. Perfect For Breezy Summer Days And Cool Summer Nights
Grays Snaffle Bobble Hat
Our Luxury Acrylic Bobble Hat Featuring A Real Look Faux Fur Bobble, Complete With Snaffle Bit Detail. Giving A Gentle Smart Nod To The Equestrian World.
Grays Categories