---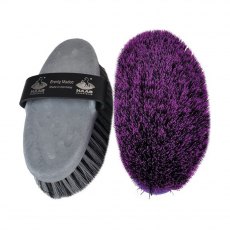 Haas Brush Brenig Madoc Grooming Brush
A versatile grooming brush with a black and green synthetic coating. Due to it's 5cm long bristles this brush is particularly soft as well as sturdy 200x85mm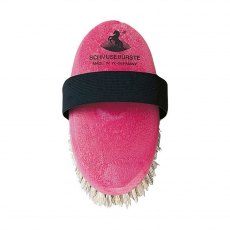 ---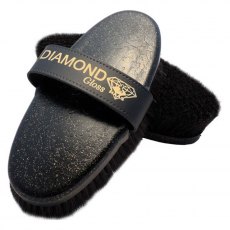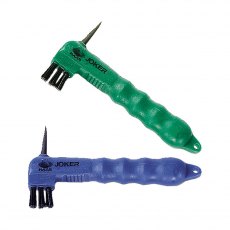 ---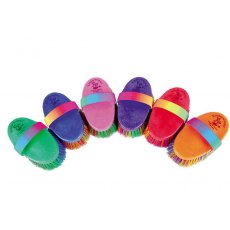 Haas Kids Brush
Assorted colour contact us for particular colour Children's brush with rice root bristles for intensive grooming with special rainbow strap for children.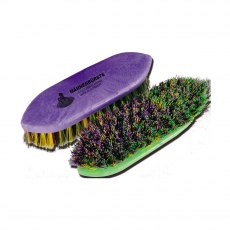 ---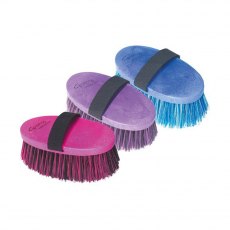 Haas Smile Groovy Brush
Funny brush with a mixture of soft and strong bristles in fashionable colours. The elastic strap fits perfectly on every hand. "It's Groovy"
---