---
LEMIEUX ACAVALLO GEL IN SEAT SAVER
Shock absorbing comfort with Drilex surface! A revolutionary concept in seat saver design offering security as well as comfort. The unique shock absorbing qualities of Acavallo's therapeutic gel are well known. Their range of non slip gel pads have benefited horses for many years - now it's the turn of the rider! The unique breathable gel construction supports the rider's upper body stabilising...
---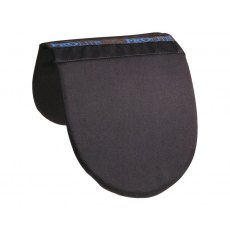 Prolite Wither Relief Pad
Prolite wither pad helps lift the front of a saddle and eliminate pressure caused by the points of the saddle tree. Ideal for high-withered horses, or where muscle wastage makes saddle fitting difficult. Adjustable comes with 4 pads, , Colour: Black, One Size.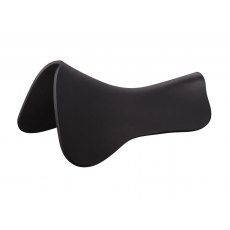 Wintec Comfort Pad
An economical, lightweight comfort pad for added shock absorbtion. Aids in lifting the overall height of your saddle.
---