---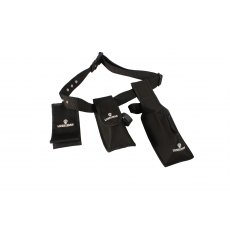 LIVERYMAN BLACK BEAUTY / BRUNO HOLSTER BELT
Liveryman Holster Belt. The Liveryman Holster Belt is the perfect accessory to have when clipping your horse. The belt fastens around your waist and allows you to have everything you need close to hand. Compatible with Liveryman Black Beauty and Bruno Clippers Clippers not included.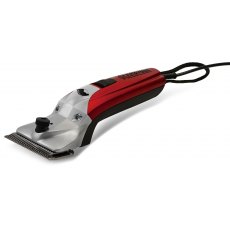 LIVERYMAN BLACK BEAUTY CLIPPERS
The Black Beauty horse clipper is the first mains operated brushless motor clipper . Designed with expert input from horse owners and professionals Black Beauty's sleek design and ergonomic body make it stand out from the traditional chunky clipper handset but its most desirable qualities are hidden beneath the bodywork in its brushless motor.,
---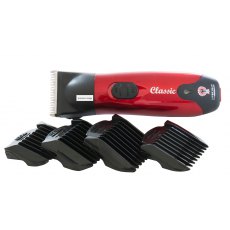 LIVERYMAN CLASSIC TRIMMER
The Classic is a multi-use animal trimmer, suitable for both large and small animals. It provides fast, accurate and powerful clipping using titanium coated steel blades. There are no air vents, so no clogging. The ceramic blade is long lasting and should give over 200 hours of use provided it is cleaned and oiled as per the instructions. The Classic come in a convenient pack with oil, brush and 4...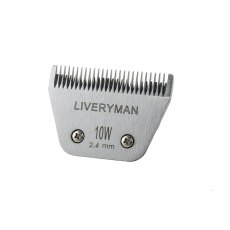 ---
LIVERYMAN FLARE TRIMMER
Small, extremely quiet mains and rechargeable trimmer. Ideal for awkward areas, trimming the face and tidying up.Comes with plastic comb attachments, oil and brush.Weighs 130g and has 12 months warranty.
---
LIVERYMAN KARE-PRO TRIMMER
Kare Pro 100 is a quiet, powerful, cordless clipper containing Kare-Pro's unique brushless motor technology with 10,000 hours life-time. The lithium internal battery provides up to 2 hours of clipping. There are no air vents, which means no clogging by dirt, hair or dust. The clipper contains a lithium battery for reliability and longer life. Kare Pro 100 is ideal for use with nervous animals....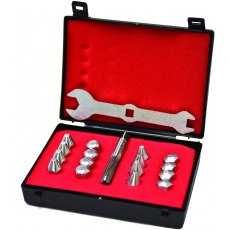 Liveryman Categories